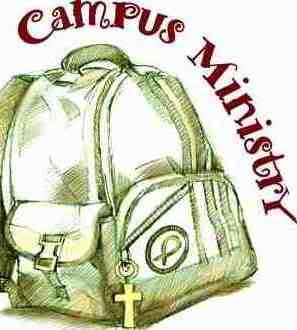 As mentioned in my previous post, Tyler Ellis shared a bunch of campus ministry tools with us at the Pepperdine Bible Lecture's campus ministry luncheon, and he was gracious enough to give me permission to share them.
Campus Ministry Tools by Tyler Ellis:
Evangelistic Studies
Intentional Outreach Tools
Faith Formation & Development
Campus Ministry Recommended Resources from Tyler Ellis:
(If you'd like this list of recommended resources in .pdf form, click here).
Websites & Blogs for Campus Ministers
Websites for Students
Books for Campus Ministers
Books for Students
Curriculum, Videos, & Movies to Use in Your Campus Ministry
Magazine to Use in Your Campus Ministry
—-
Tyler, thanks so much for sharing!
For more from Tyler Ellis, check out the Facebook Group TYLER'S infinitePLAYLIST – he's posted a ton of good stuff there too (and continues to post more).